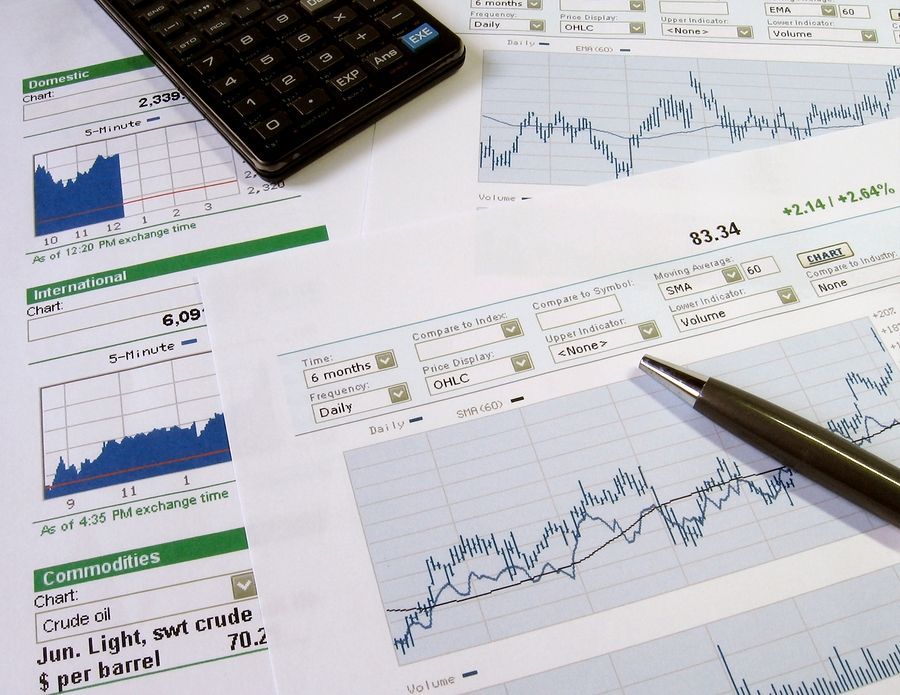 What a day in the equity markets. Here are some thoughts about what is happening.
Bullet points:
• Concerns over rapidly rising interest rates led to a selloff in equities. A 10 year Treasury yield of 3.25% was not expected to occur this rapidly.
• Investors are speculating on how long the fed will continue to raise rates, and by how much. No-one knows, not even the Fed. It's best to let that play out and not speculate.
• Inflation seems to remain manageable.
• We expect volatility but for continued economic growth in the short term.
• The economy remains strong and company earnings this year have also been strong.
• Interest rates are still fairly low and are not at a level that should put much pressure on valuations.
• Economic reports are still coming in very good.
Nothing here points to anything other than a short term market correction at this point. Emotions and lack of discipline can, however, lead to substantial short term volatility. Corrections are a normal occurrence for markets and they are expected. We do expect more down days and increased volatility but we expect the U.S. economy to continue its expansion for now. Focusing on long-term investing and not worrying too much about short-term volatility produces better long-term results.
One of the tools the Fed has in fighting inflation is interest rates. When the economy grows, inflation worries grow. The Fed increases interest rates to slow or even stifle economic growth when the economy heats up to keep inflation within certain limits. Rising interest rates can be good for stocks, but if they go too far, it can be negative. Expected inflation hasn't seemed to increase, which is good for stocks. If the Fed sees manageable inflation, it may slow the increase of rates. It is uncertain what the Fed will do going forward and there is a lot of speculation. This creates volatility.
Interest rates are still low and shouldn't be a negative for stock prices here. A 10 year Treasury yield of 3.25% is not high. But, short term investors got spooked by the unexpected increase in bond yields. Economic growth has been very strong even before Friday's labor market report, and increased economic growth drives real interest rates upward. Investors fear bond yields rising more rapidly than expected.
Increasing bond yields can also influence equity prices by competing for capital. Here again, A 10 year Treasury yield of 3.25% shouldn't put much pressure on stock prices for now, especially in a rising yield environment.
Although new jobs reported were below expected on Friday and the increases in wages were moderate, the rest of the September labor report was very strong. Significant upward revisions to the previous two months more than made up for the September jobs shortfall. Furthermore, the unemployment rate hit a new cyclical low of 3.7% (a 49-year low) as the participation rate remained unchanged. It is believed that when unemployment hits 3.5%, wages tend to significantly increase, which can reduce company earnings. I think that what we are seeing here is more of a reaction to interest rates but low unemployment may be a factor.
For now, the economy remains strong and companies are increasing earnings. Inflation remains manageable and interest rates are not at restrictive levels for equities. Stock relative valuations don't appear to be drastically high. There is no reason to believe there is a recession coming in the near future. We expect more market volatility but think it will be short-term.