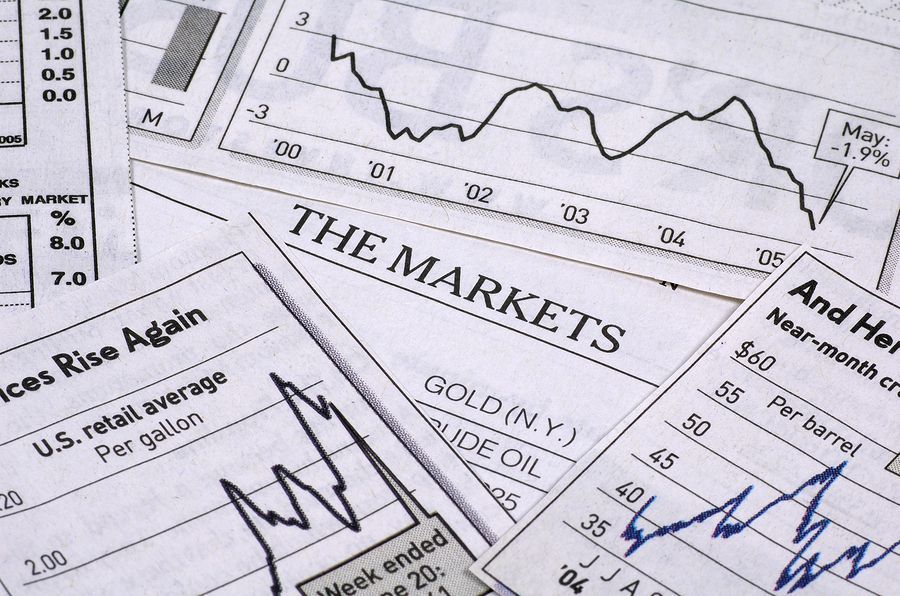 For many decades now, research has shown that investing in international equities can help reduce volatility in a portfolio while preserving or increasing long-term returns. While institutional investors have been investing in international equities longer than individual investors, assets in international equity mutual funds and ETFs have grown substantially as individual investors become increasingly more aware of their diversification benefits. Both Vanguard and Morningstar report that close to 30% of all equity mutual funds and ETFs are now international equity funds. In contrast, in the year 2000, about 16% of all equity mutual funds and 3% of all ETFs were international equity funds. But is now a good time to be invested in international equities?
Higher Expected Return in International Equity for the Next 10 Year Period
Over the last decade, international equities have substantially underperformed U.S. equities. The average annual return for the EAFE index, which is the most common index of large companies from many developed countries other than the U.S., was 3.52% vs. the S&P 500 index average annual return of 10.66%. However, many analysts believe that the expected return for international equities over the next 10 years is higher than the expected return for U.S. stocks. For example, Vanguard states, that over the next 10 years, their expected annualized return for large cap international equities is between 5.5% and 7.5% compared to 3% to 5% for U.S. equities. Rob Arnott and Research Affiliates show 10 year expected returns of 4.8% for the EAFE and just 0.3% for U.S. Large Cap.
International Equity Valuations More Attractive Than U.S. Equity
Due to its underperformance over the last 10 years, popular relative valuation metrics suggest that international equities are more attractively priced than U.S. equities now. Currently, P/E ratios (using trailing 12-month earnings) for the EAFE and S&P 500 indices are roughly 16 and 23 respectively. Forward P/E ratios (price divided by expected future earnings) for the EAFE and S&P 500 indices are roughly 14 and 17 respectively.
Diversification Benefits
Portfolio volatility can be reduced by combining assets that are not perfectly correlated, and the lower the correlation, the more effective the diversification benefit. Although correlations are increasing due to globalization, the correlation between U.S. and international equities is low enough to provide a good diversification benefit in many market conditions. With expected long-term returns and volatility similar to U.S. equity, adding international equity can reduce portfolio volatility over time while preserving or enhancing returns.
Conclusion
Broad Reach Wealth Management believes that now is a good time to have strategic exposure to international equities. Decades of research shows that the benefits of this diversification can include reduced risk of the total portfolio and the possibility of enhanced returns over time. With relative valuations currently lower than U.S. equities, due to lower returns over the last 10 years, international equities are expected to provide higher returns over the next decade.