Shape of the Yield Curve May Be Best Economic Indicator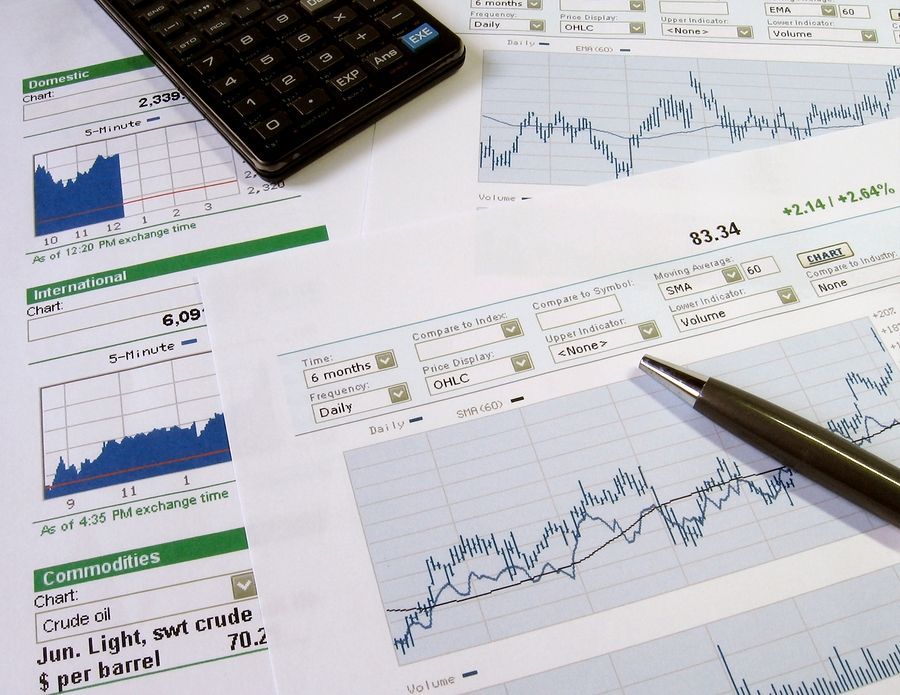 Of all the indicators analysts watch to guage where we are in the economic and market cycle, the bond market - and more specifically the shape of the yield curve - gets it right more often than any other.
The Federal Reserve Bank of San Francisco recently noted "Every recession in the last 60 years was preceded by a negative term spread, that is, an inverted yield curve." The current shape of the yield curve is telling us what we already know: that we are not at the end of the cycle but are getting closer. The cycle likely still has room to run.
Please click here to read more about this investment topic.
Stay Informed
When you subscribe to the blog, we will send you an e-mail when there are new updates on the site so you wouldn't miss them.